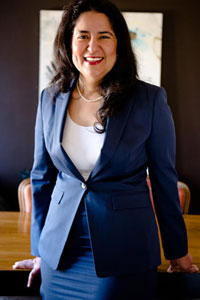 Here at West Coast Consulting Group we are excited that CIO Review magazine names us as one of the "20 Most Promising CRM Solution Providers 2017".
Having been selected by a panel of CEOs, CIOs and Venture Capitalists, we are proud to be included, together with companies such as Salesforce, Pegasystems, and Zendesk. This is a reflection of our outstanding clients and the successful engagements we have delivered over the past 15 years.
Read the full article on CIO Review.
#CIOReview #Salesforce #Digital Transformation #SalesforceImplementation