West Coast Consulting Group helps healthcare providers like medical centers and hospitals, as well as health plans and pharmaceutical companies streamline their organizational effectiveness and better understand their customers.
Healthcare organizations, from providers to payers, are being challenged with reducing expenses while improving service quality and collaborating with a number of regulatory bodies. Your organization is under pressure to provide easy access to your information, while implementing stricter compliance and governance processes. Our consultants have the experience to help you succeed in these challenging times. Our domain expertise includes:
Merger and acquisition related activities
Enterprise program management
Develop and launch cloud applications
Customer service and support optimization
Implement cloud computing solutions from Salesforce.com and Google Enterprise
Health Cloud Live –  The Health Cloud Solution for Home Care Agencies
Agency Management
Home care providers are a critical component of our society. Our Health Cloud Live Accelerator Package helps home care agencies to efficiently manage their sales, their clients, their caregivers and their recruitment process. Built on the industry-leading cloud platform from Salesforce, the Health Cloud Live Accelerator Package can be installed quickly and does not require additional investment in hardware or software.
Sales and Marketing
Manage your sales and marketing process, track your contacts and activities and win more business with the leading CRM tool. Leverage clear reports and dashboards to stay on top of your business.
Client and Caregiver Management
Track caregiver and client information and their relationships, schedules, tasks and daily activities. Rate caregivers and manage their skills and expertise.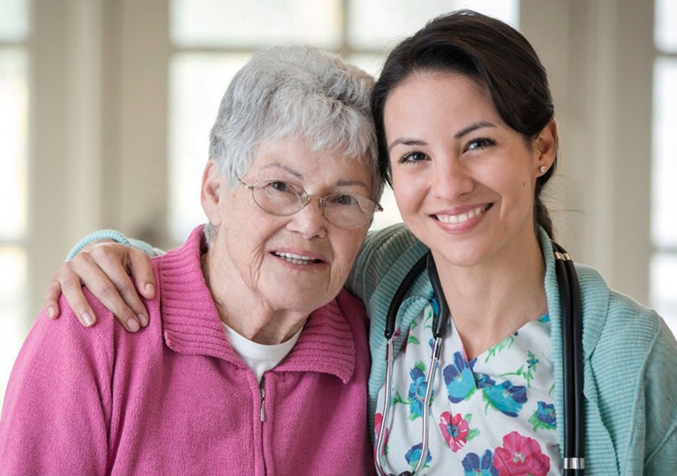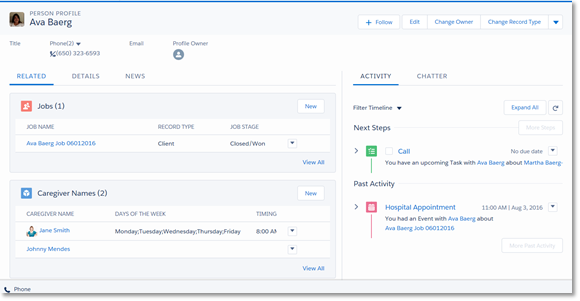 Key Features:
Manage sales process for home care agencies
Manage caregiver recruitment
Locate and match caregivers with clients by geography
Manage client information
Track clients and their family relationships
Caregivers manage and track their schedule
Track caregiver credentials
Integrated telephony support to log client calls
Reporting and dashboards
Get A Cloud Assessment!
Our team will review your current processes and configurations and provide a report of our findings and key recommendations.