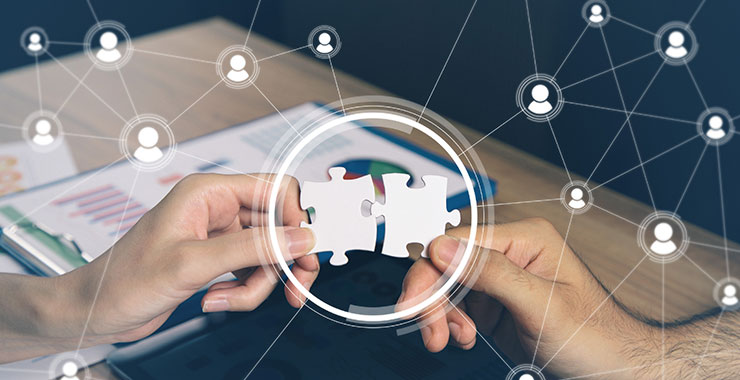 As the end of 2018 approaches, we wanted to extend our best wishes for the holiday season and sincerest thanks for collaborating with the West Coast Consulting team this year.
It's been another great year, and we are excited and proud of what we accomplished together.  Our top achievements include:
Digital Transformation.  This was the dominant theme of our customer engagements in 2018, and in 60% of our projects we reduced dependency on paper-based processes and physical hand-offs of information to all-digital workflows.  Once workflows are digital, our client organizations benefit not only from greater automation and speed, but the ability to conduct business at any time and from any location.
Adoption of Artificial Intelligence (AI).  With the increasing presence of AI platforms from market-leading vendors like IBM, Google and others, the West Coast Consulting Group team made tremendous strides in making AI benefits a reality for our customer organizations, reducing the reliance on human resources for basic, repetitive tasks.  A frequent use case for AI includes reading and interpreting email content and attachments to being the work order process.
Continual adoption of best practices to optimize existing software platforms.  So many of our customers have invested significantly in their CRM solutions and struggle with incomplete workflows still reliant on manual intervention.  Rather than throw everything out and start over at great cost, the WCG team repeatedly engages to remap and restructure CRM-related processes to make them usable and effective, salvaging previous investments and delivering immediate value to the business.
We are looking forward to doing more of the same in 2019!  From all of us at West Coast Consulting, we wish you a happy new year!